What is
FOCAEP

?

The Central American Fund for Energy Access and Poverty Reduction, also known by its Spanish abbreviation FOCAEP, was created due to the need to propose new alternatives to reduce poverty. It promotes economic development in rural areas in Nicaragua, Honduras and Guatemala through the development of sustainable energy solutions.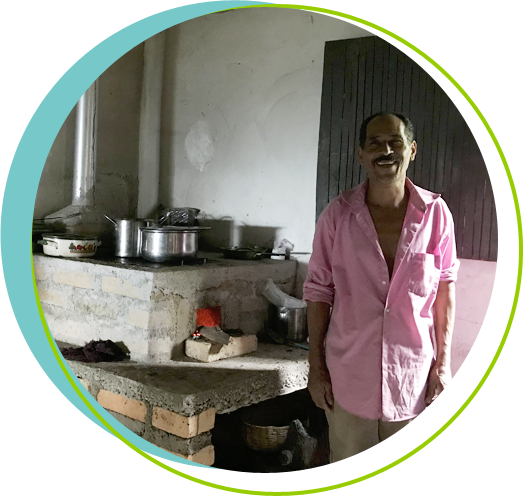 FOCAEP


in numbers:*

**Information based on the collection
of information by the Technical Secretariat
of FOCAEP.
Our purpose is to achieve the economic empowerment of women and their families to fortify and develop their life-decision making capacity.
2019 Achievements
power generation and stove installations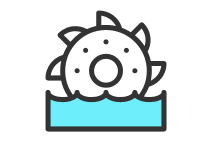 Generation of Energy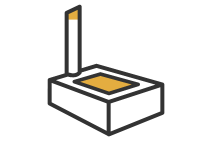 51225
Installations of Improved
Wood Stoves