What is Focaep?
Sustainable Energy Access Fund for Poverty Reduction in Central America, abbreviated as FOCAEP, arises from the need to propose alternatives for the reduction of poverty, encouraging economic growth in rural, urban and peri-urban areas of Nicaragua, Honduras and Guatemala, through the development at scale of sustainable energy solutions (improved stoves of firewood and small hydroelectric power plants, among other forms of sustainable low-power energy), acting as a catalyst to create clean and sustainable energy markets, with a multiactor approach, encouraging the active participation of the private sector, as well as stimulating the productive uses of energy.
General Purpose
The General Objective of the Fund is to «Dynamize the market value chain of improved stoves of firewood, small hydroelectric power plants and other technologies in Nicaragua, Honduras and Guatemala in order to increase access to energy services for populations living in poverty. »
Our inspirers
FOCAEP promotes access to renewable energy for vulnerable populations through the installation of Clean Firewood Stoves and the development of micro-hydroelectric plants in Honduras, Guatemala and Nicaragua. This is achieved thanks to the momentum of BUN-CA, which operates as the Technical and Administrative Secretariat for its implementation and the technical and financial support in Central America of the German Cooperation Agency GIZ, within the framework of its EnDev program.

This website is possible thanks to the support of the American people through the United States Agency for International Development (USAID). The contents are the exclusive responsibility of BUN-CA and do not necessarily reflect the views of USAID or the Government of the United States.
---
Our team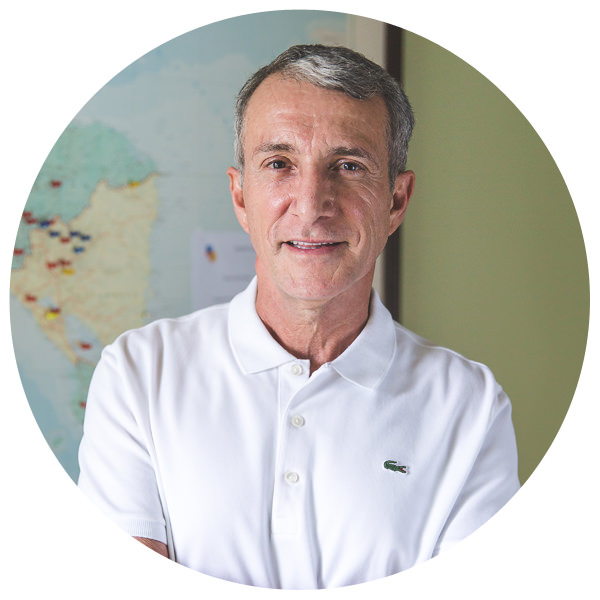 José María Blanco Rodríguez
Regional Director of BUN-CA
José María Blanco is a civil engineer graduated from the University of Costa Rica, and he also holds a Master's in Administration and Energy Policies from the University of Pennsylvania-USA. He has been the Regional Director of BUN-CA since 1991.
Klaus Hornberger
Central America Coordinator EnDev Program
---
Kattya Montoya Herrera
Financial and Administrative Coordinator
Kattya Montoya graduated from ULACIT in Costa Rica, where she obtained a degree in Public Accounting and Business Administration. She has been the Financial and Administrative Coordinator at BUN-CA since 2006.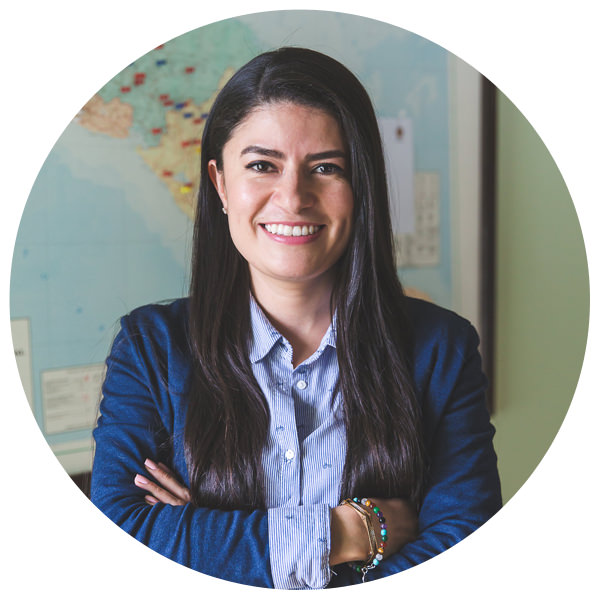 Jessica Gómez Molina
Technical Assistant
Jessica Gómez is a Computer Engineer from UAM; she has been working at BUN-CA since 2006.
---
Daniel Cartín Ávila
Monitoring Coordinator
Daniel Cartín is an Electromechanical Engineer graduated from ITCR. He is currently working as a Project Monitor for the global initiative FOCAEP.
Neyba Alvarado Cambronero
Accounting and Administrative Assistant
Neyba Alvarado is a Business Administrator graduated from the University of Costa Rica. She has been the Accounting and Administrative Assistant at BUN-CA since 2015.
---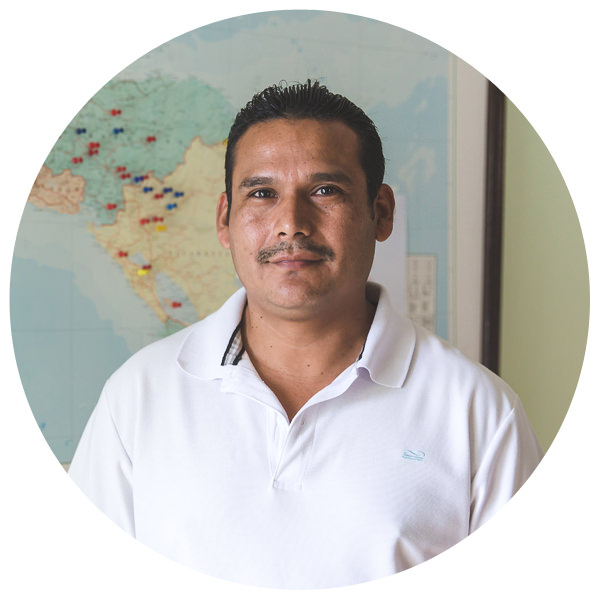 Juan Moraga Puerta
Maintenance
Juan Moraga has provided maintenance to BUN-CA since 2006.
---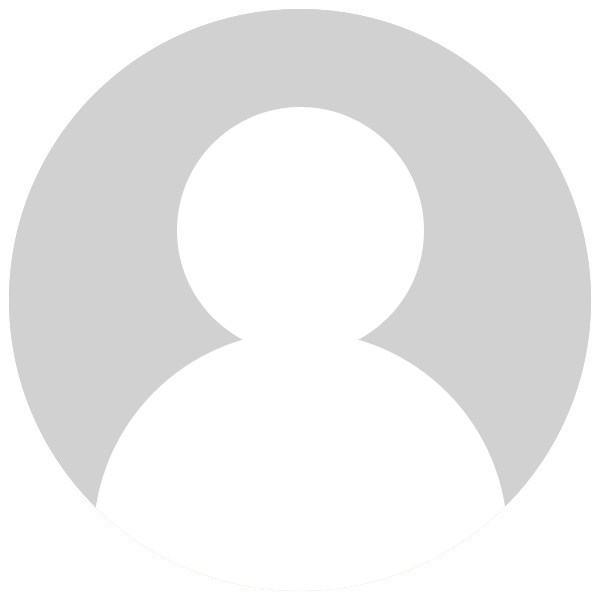 Denis García Aguero
Honduras Representative
Denis García is a University Technician in Business Administration from the Universidad Tecnológica Centroamericana (Honduras), and since 2014 he is a Country Representative in Honduras.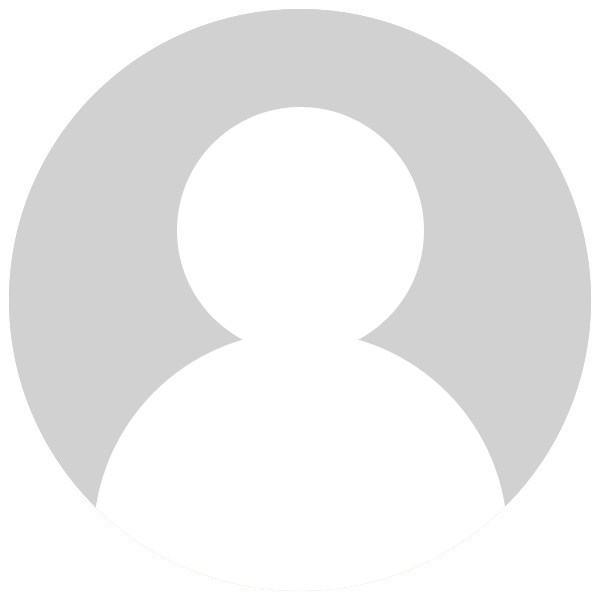 Silvestre Pacheco Mendoza
Guatemala Representative
Silvestre Pacheco has a degree in Social Work from the Pan-American University of Guatemala and since 2015 he is a Country Representative in Guatemala.
---
Conceptual Approach